Deputy Associate Administrator for Federal Sealift
Douglas M. Harrington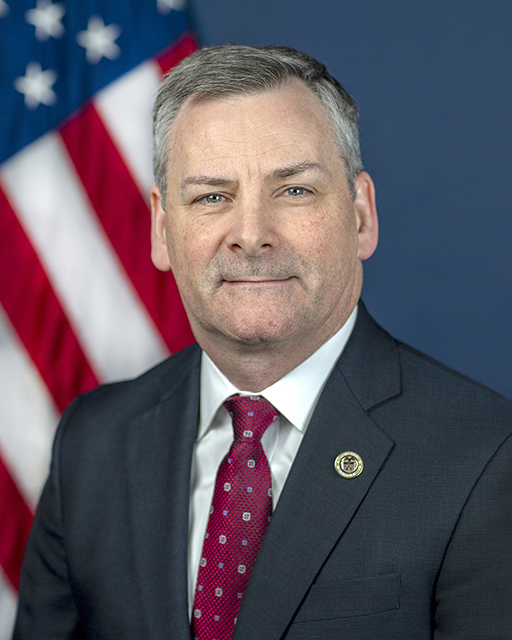 Captain Harrington joined MARAD in 2015, after serving in the U.S. Navy as a Surface Warfare Officer, and sailing as a licensed U.S. Merchant Mariner since 1991. 
His maritime service included assignment to oil tankers, container ships, bulk cargo, and roll-on roll-off vessels. He is a State Maritime Academy graduate, and has been licensed as a Master Mariner since 1997. 
He remains licensed by the U.S. Coast Guard as a Master Mariner, Unlimited. 
Today he directs the Maritime Administration's Office of Ship Operations which is responsible for the operations and management of the National Defense Reserve Fleet (NDRF), including the forty-one ships in the Ready Reserve Force (RRF), training ships for the U.S. Merchant Marine Academy and State Maritime Academies, NDRF anchorages and facilities, and the Office of Ship Disposal programs. 
Captain Harrington is a graduate of the Maine Maritime Academy and the Harvard Kennedy School's Senior Managers in Government program. During his Naval service he qualified as a Surface Warfare Officer, Strategic Sealift Officer and is a Joint Qualified Officer-Level III. 

While serving as a U.S. Merchant Marine officer, he completed the National Sealift Training Program and was awarded the Merchant Marine Expeditionary Medal for Operation Iraqi Freedom.
Last updated: Thursday, September 30, 2021