Standards and Regulations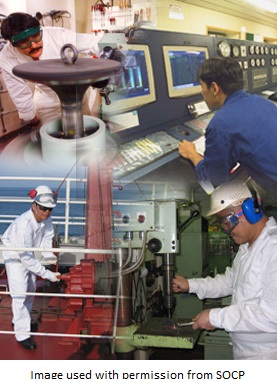 The Office addresses the growing regulatory and safety challenges facing the maritime community by coordinating Maritime Administration (MARAD) participation with other Federal agencies such as the U.S. Coast Guard and the Department of Labor – Occupational Safety and Health Administration. Office staff participates in the following organizations:
International Organization for Standardization (ISO)

ISO develops voluntary international standards to give state of the art specifications for products, services and good practice, helping to make industry more efficient and effective.
American Society for Testing and Materials (ASTM) International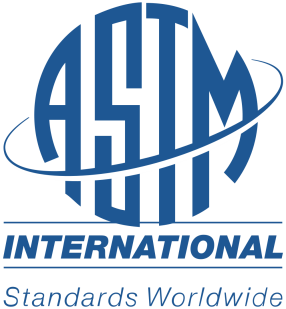 ASTM is an international standards organization that develops and publishes voluntary consensus technical standards for a wide range of materials, products, systems, and services.
International Maritime Organization (IMO): Maritime Safety Committee (MSC)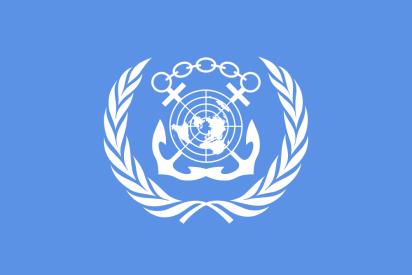 IMO develops and maintains a comprehensive international regulatory framework for shipping. MSC oversees IMO matters concerning safety, including but not limited to navigation, construction and equipment of vessels, manning from a safety standpoint, rules for the prevention of collisions, handling of dangerous cargoes, maritime safety procedures and requirements.
Maritime Advisory Committee on Occupational Safety and Health (MACOSH)

MACOSH is a discretionary committee authorized by OSHA to advise, consult with, and make recommendations to the Secretary of Labor through the Assistant Secretary for Occupational Safety and Health (Assistant Secretary) on matters relating to the maritime industry.
Last updated: Wednesday, October 31, 2018